The Heist
Mastermind wine enthusiast the dapper Vincent Vault and his crew of extraordinary friends will stop at nothing in their quest for the luxuriously bold Vin Vault box wine.
They'll commit all sorts of ridiculous acts in pursuit of unlocking the incredible contents inside the Vault. If delicious is a crime, Vin Vault is Guilty of Great Taste.
meet them all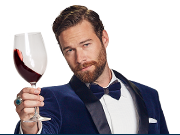 Vincent Vault
The Mastermind. Vincent and his treasure share more than just a name - they're both a little dangerous, confident, and have impeccable taste.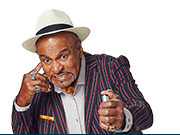 Luigi Vault
The Distraction. Not everything's always as it...tastes? He's able to divert anyone's attention as long as there's something extraordinary on the other side.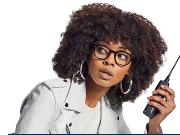 Veronica Vault
The Whiz Kid. The beauty with the brains, she's got the know-how to unlock any combination and makes sure that everything goes seriously smooth.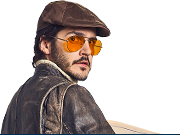 Donovan Vault
The Master of Disguise. Never one to stand out in the crowd, Donovan does his best to blend in, though somehow always manages to leave a bold impression.